6mm Tudor Building
Started as a simple exercise of style, the first sample building led to another, that is actually the spearhead of a new series of buildings sculpted for Game Craft Miniatures.
This project is entirely digital for me, and is a nice change from the usual messy stuff I put my hands into.
The print turned out nicely detailed, and I'm looking forward to do more!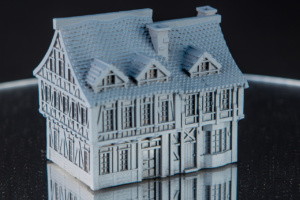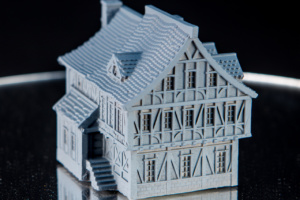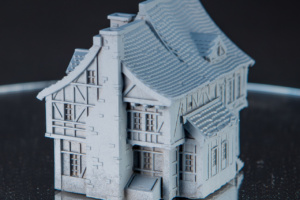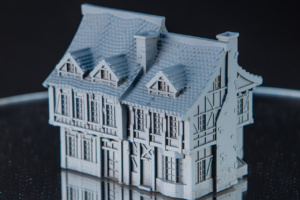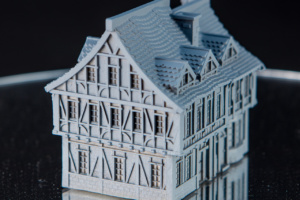 Cheers
The Lazy One