Middle Eastern 28mm Buildings
The buildings shown below have been sculpting mostly as an exercise, and they are unique-pieces, not meant for casting nor resin production.
In fact, that would be almost impossible since they are made of a single piece of ceramic plaster. They are hollow, since the plaster have been poured with a "manual rotocasting" technique. Basically, layering the surface with multiple casts over an external shell.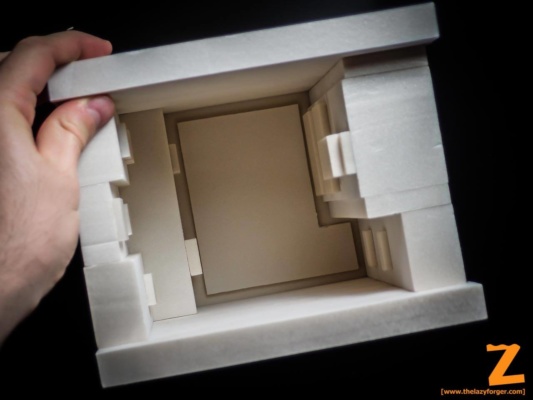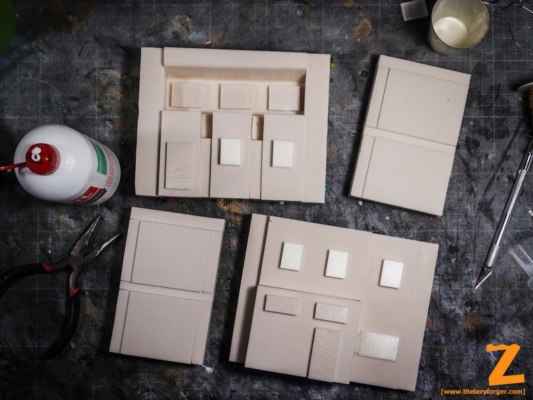 The details have been added later, and feature windows and doors and not much else. The whole structures took a relatively short time to be done. I fear the painting will take much more.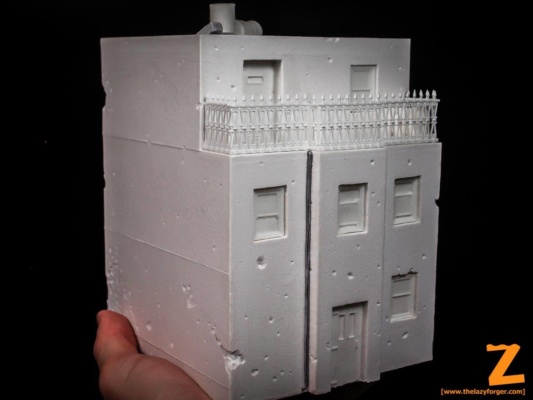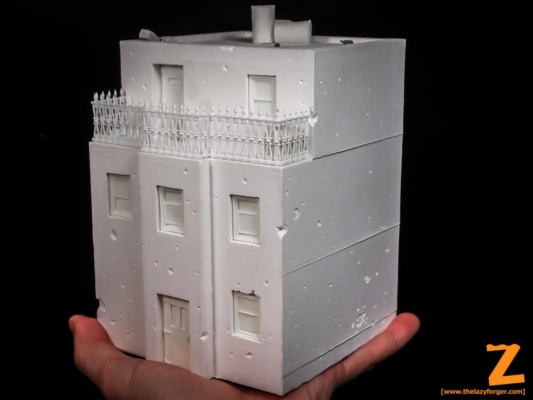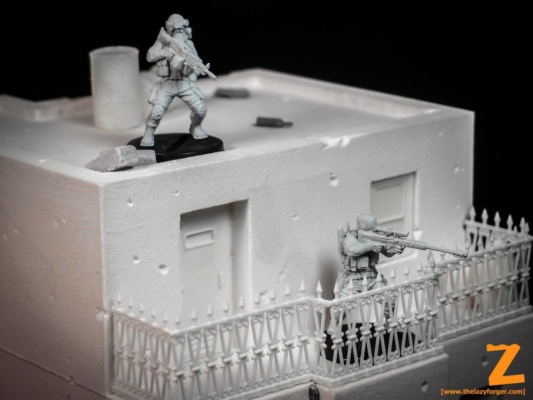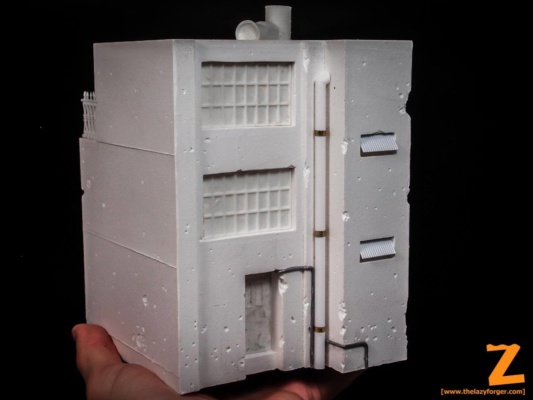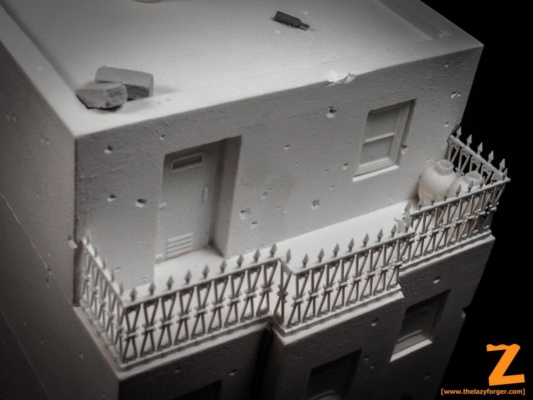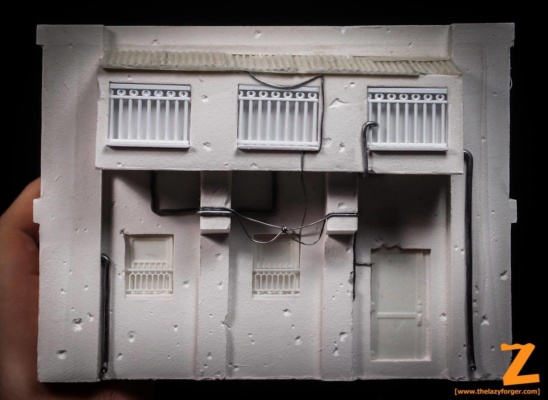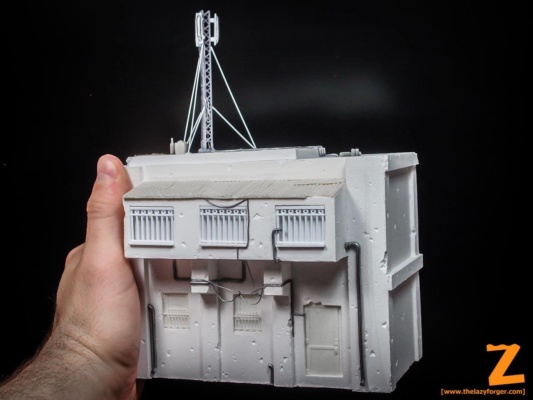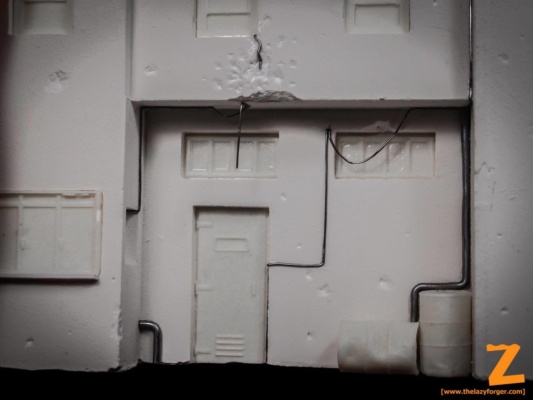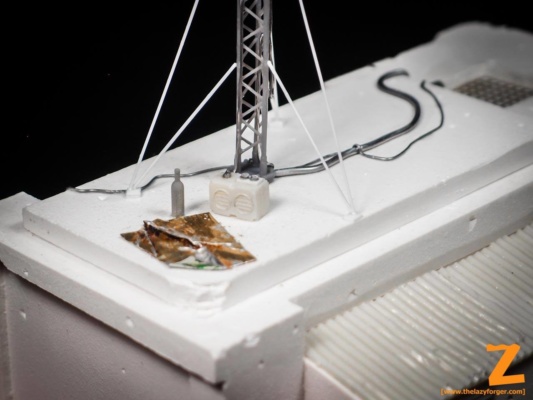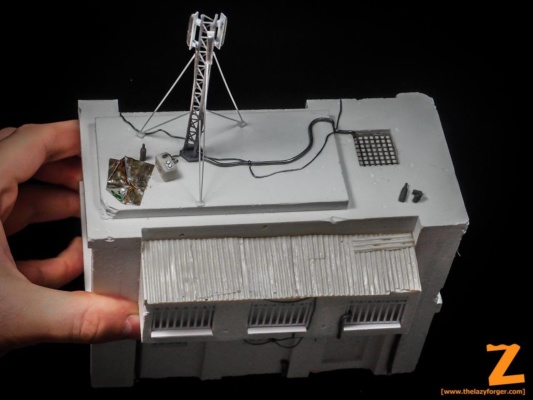 A first coat of dust color has been added already. The next ones will have to wait a bit.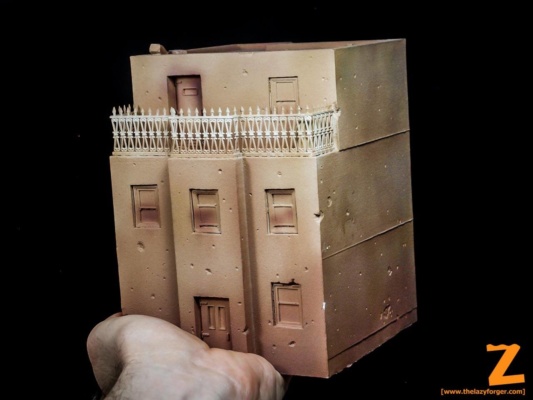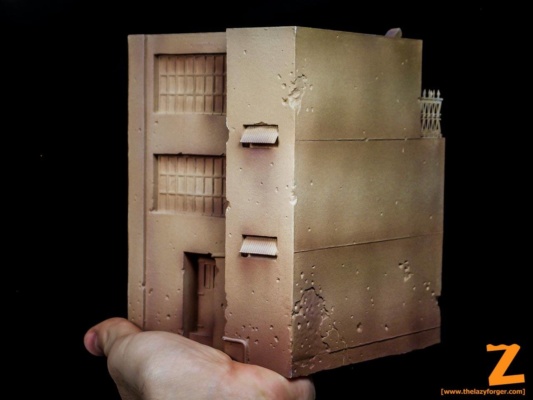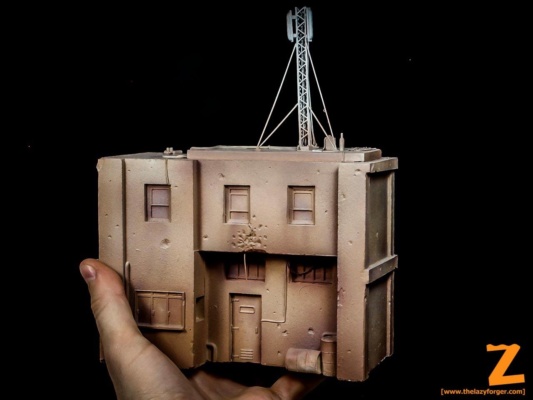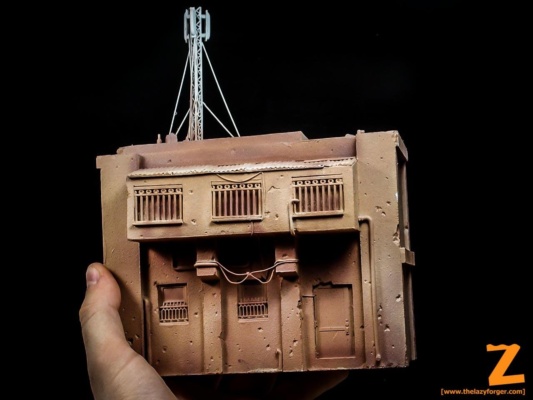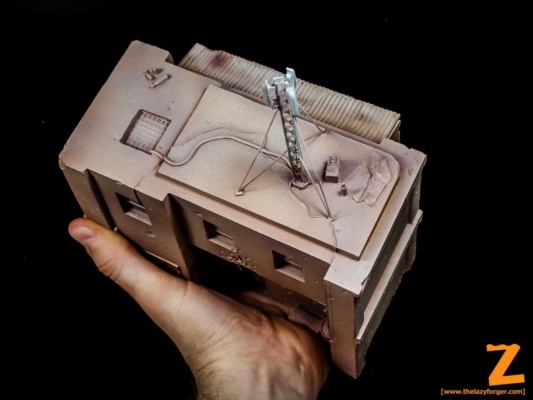 Fully painted pictures… Hopefully one day!
The Lazy One