Medina Buildings Set
I sculpted this range right after returning from Fez in early 2019. The designs quickly captured the attention of GameCraft Miniatures, and now the models are sold on their store.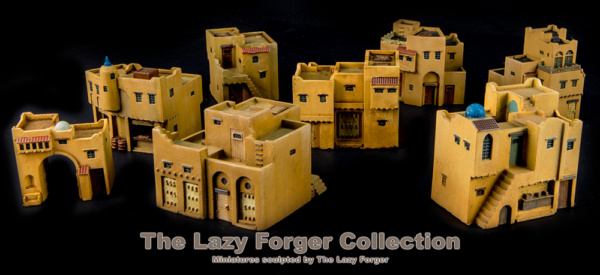 Close-ups: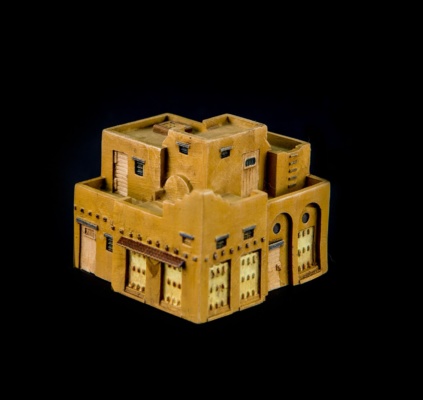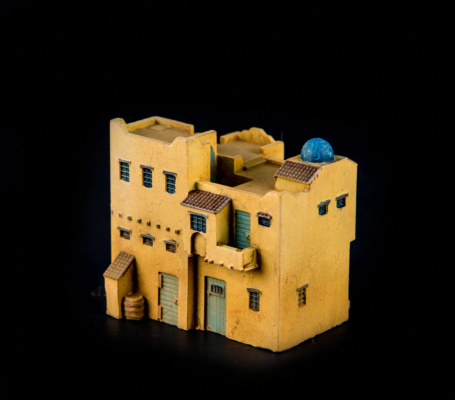 Here a fancy render. The nicest part of working 100% digital is being able to play around with the meshes! Of course, there's plenty of downsides too.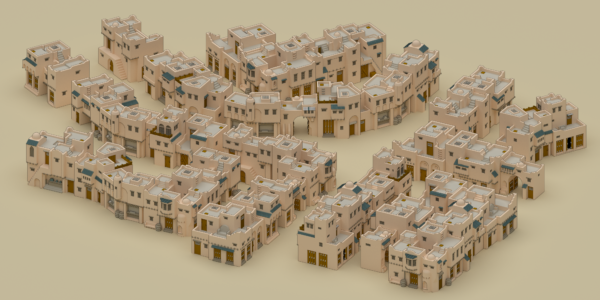 Cheers,
The Lazy One