Sci Fi Micro Armour
These models have been sculpted for a personal project.
It was the first army printed with my SparkMaker (a tiny DPL 3D printer), which while has countless issues it can also print good models. When it works.
The range is still expanding, that's what it's been done so far.
Main Battle Tank: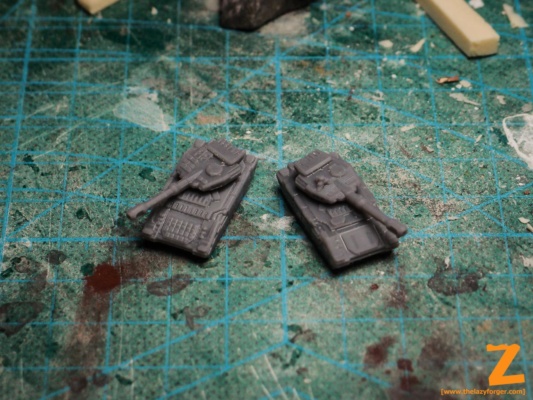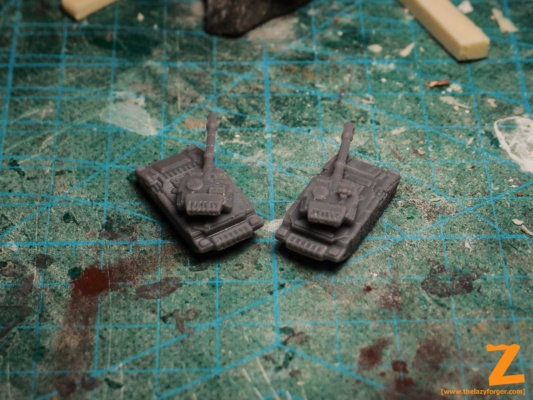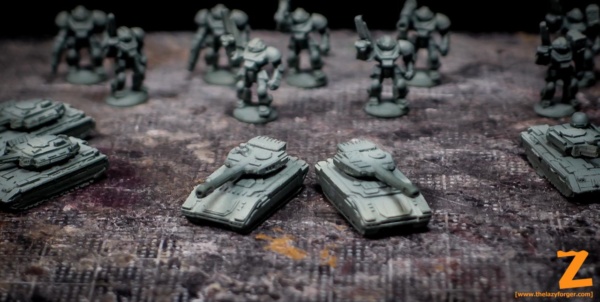 Additional armor for the MBT: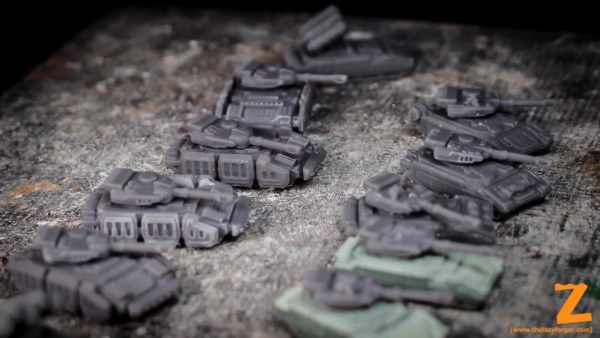 Support – Rockets: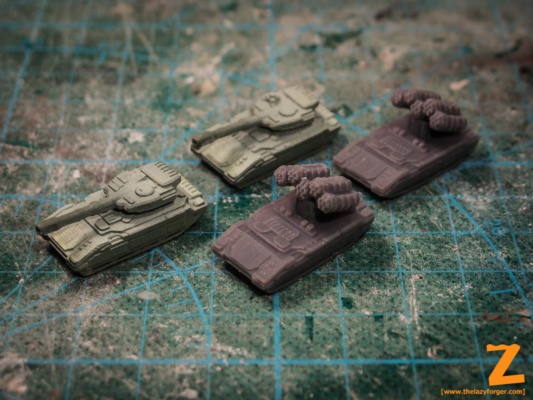 Long Range Cannons: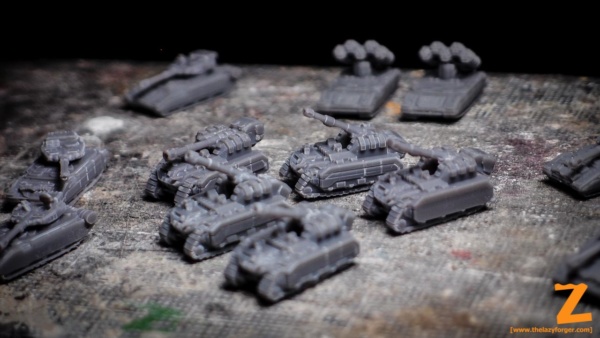 IFVs: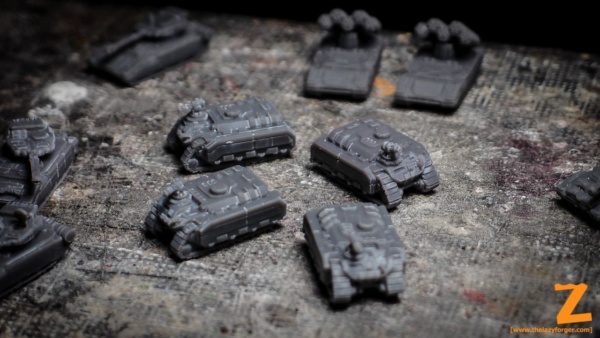 And HEAVY tanks. Mous-like heavy: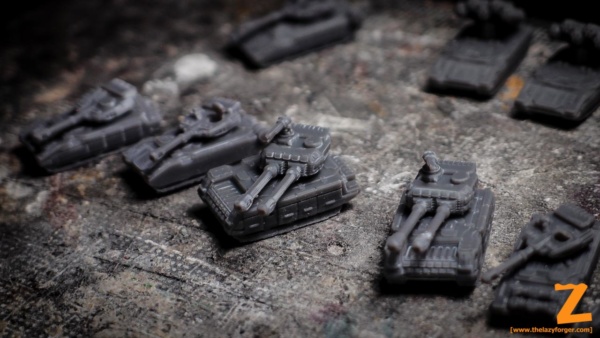 A group shot of what's printed so far: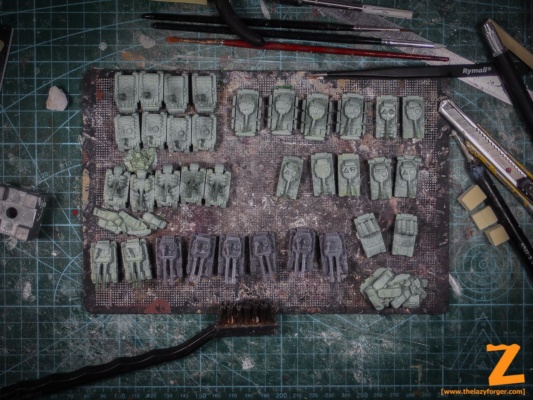 And finally, as a bonus: a Trabant!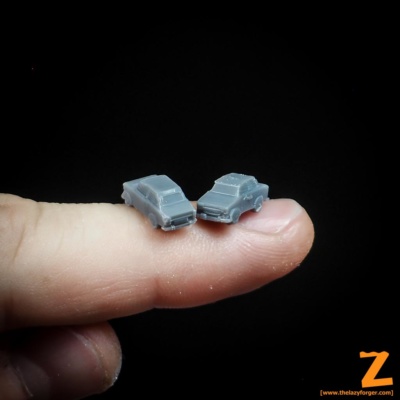 Cheers,
The Lazy One