1/35 Bunker Entrance
Another work for Alternity Miniatures in 1/35. The volumes and the sculpting is described in this step-by-step tutorial, make sure to check it out!
Painting by Gabriele Leni, for the product's Box Art.
The vast majority of the project (except for part of the light pole and the railings) is hand-sculpted, with the aid of no digital tools.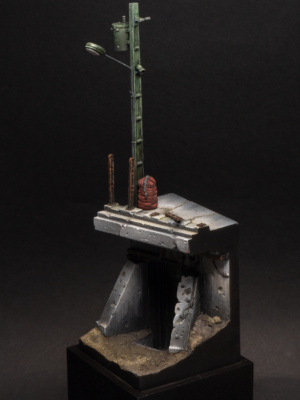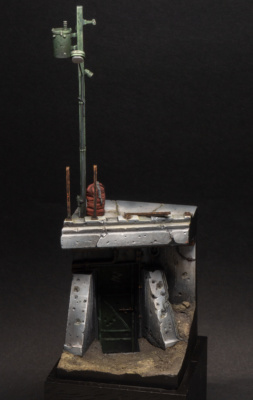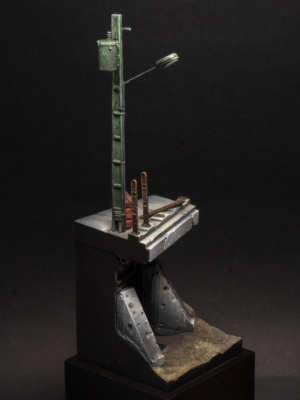 Details of the parts: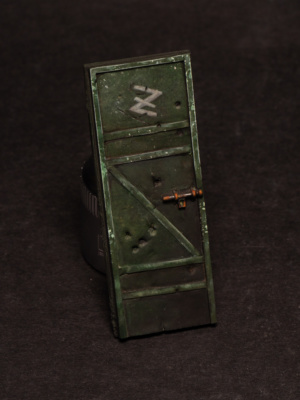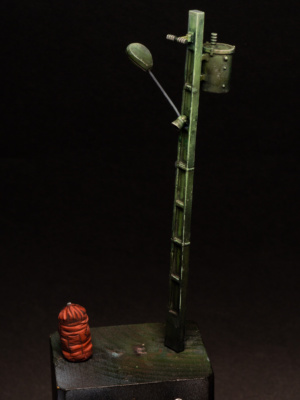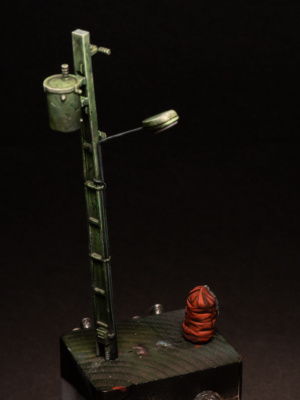 Here more shots of the model before the casting phase. As you can see, lots of components fitting together despite being hand-made.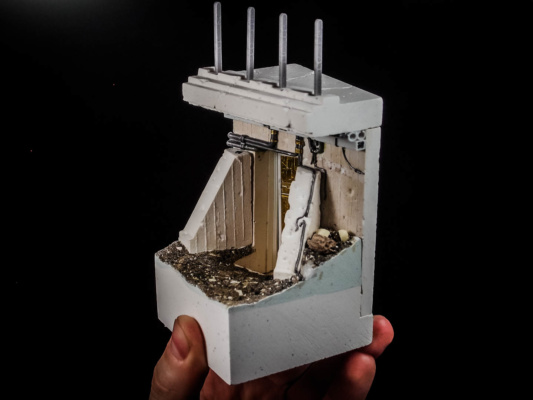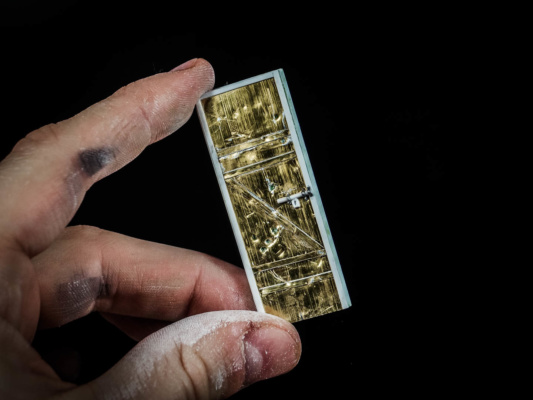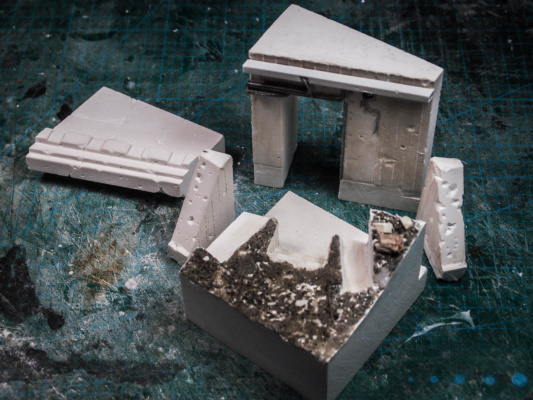 Cheers,
The Lazy One