6mm Blast Walls
The set below (now sold by Game Craft Miniatures) is a simple yet modular set of blast walls i designed for my Epic project. The parts allow to build contained areas or just useful separators and have been built from a 3D print, then weathered and detailed to add character and variety.
The resulting pieces for a fairly versatile set, that will be hopefully fielded on many Epic and scifi tables.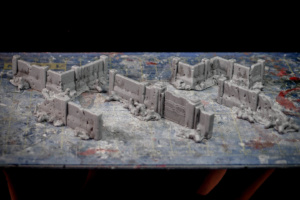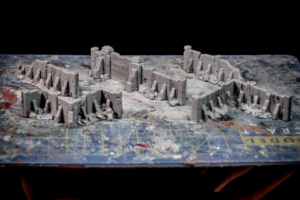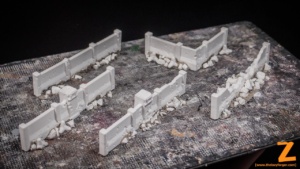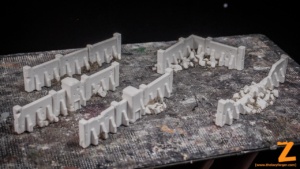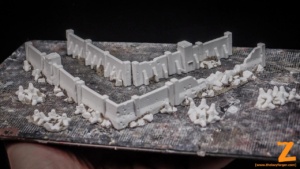 With the components used for the set, i fiddeld building my own pen. It is large enough to contain one of the Commieblocks I'm building.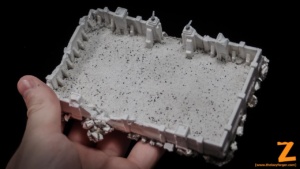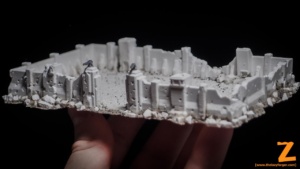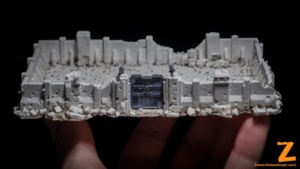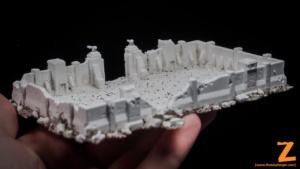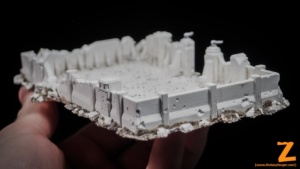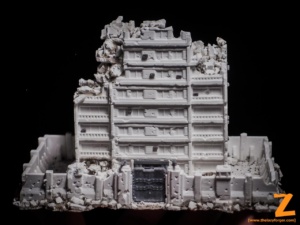 Cheers
The Lazy One