The Burnin' Rib
Here are the pictures of the semi-completed building i did sculpt some years ago. It is small but it holds a lot of character.
The stones are individually carved from a solid piece of plaster, and the woodworking around it has been tailored accordingly. The structure now lacks a complete roof and woods and windows to be castable and easy to produce.
While building this, i wrote two tutorials too.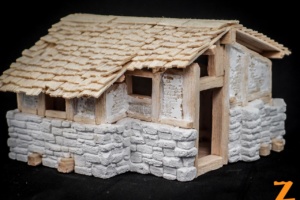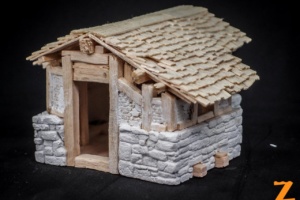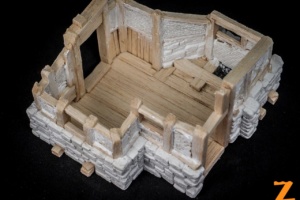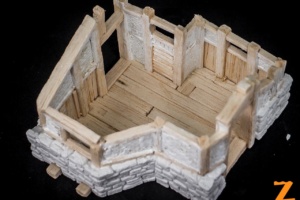 Cheers
The Lazy One